HIGHLY SUCCESSFUL PILOT PROJECT
Techielingo ran a successful pilot project to improve English skills of over 400 employees working with Galaxy Weblinks.
Over the last two months, employees registered an average improvement of 12% across nine core English Grammar topics with an excellent:
43% accuracy improvement in Tenses, and
40% accuracy improvement in Sentence Structuring.
This was achieved by employees spending less than a minute everyday!
A simple question delivered daily on email via the Techielingo solution provides employees the friendly nudge to prioritize their language improvement need.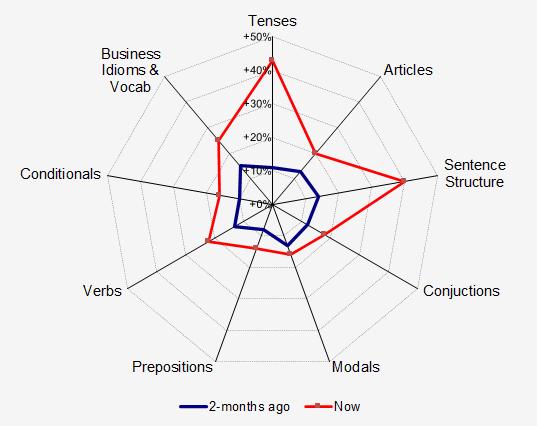 12% average improvement across Employees
About Us
The success of any business lies with the ability to communicate.
Over the last decade, the offshore development model has seen tremendous growth, and businesses prefer to work with remote firms more than ever.
Having worked in an agency for more than 20 years, we came across a variety of technical talent who excelled at domains of niche, but constantly struggle to communicate with clients.
Techielingo is a product specifically designed for IT companies to get a daily nudge of questions to ignite the need to learn English.
Features
Daily nudges, with quick tips
Testimonials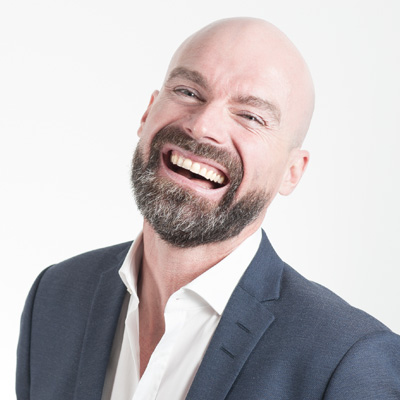 Saul Goodman
Ceo & Founder
We needed to find a way to keep our employees always trained to improve their performance, communication and productivity. Techielingo helped us obtain this without affecting their work.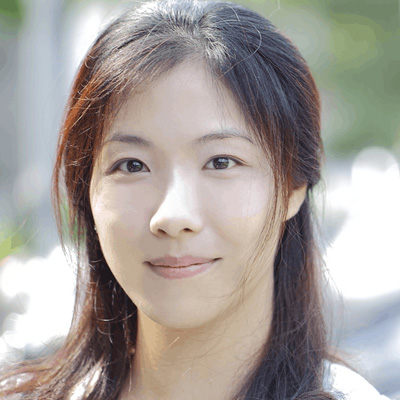 Sara Wilsson
Designer
Techielingo generated the spark among the team mates and they started improving their English without any one forcing them to do the same. We are enjoying it. Thanks Techielingo!
Frequently Asked Questions
Is there any free trial available?
No, there is no free trial available. You can purchase the Monthly or Yearly package and start using the software.
I don't have a question bank. What should I do?
We have a carefully designed repository of questions for everyday business communication. We will manage the list for you.
Can I see reports for all of my employees?
Yes you (Company admin) can view the reports of all the Employees from Employee Summary Tab.
How can I register myself as an Employee?
Company admin can add the Employee to the software, as soon the Employee will get added they will receive an invitation email along with the link to register on the platform.
I registered myself as an Employee, but I am not getting any questions to attempt?
You will receive the question on your registered email address from the next day after you complete the registration process.
Contact Us

Leverage the power of daily nudge towards self learning to activate your portfolio and prepare for the future.
Make your team awesome with Techielingo.
3526 Buck Ridge Ave,
Carlsbad CA, USA 92010